2005 92X Linear 2.5i MT, black, 192,000 miles, well worn from 15 years of adventures up and down the West Coast. The best vehicle I have ever owned--it has not had a single mechanical failure in its lifetime, only scheduled maintenance and replacement of consumables/worn components.

Until now. The inner passenger-side CV boot cracked during a road trip and the CV joint was damaged before I caught it (has not yet failed). Battery also near end-of-life. It's currently a "spare" vehicle and not worth the cost/effort of the repair, but it otherwise runs fine (I was hoping to get it to at least 200,000 mi). But it's time to move on.

2005 92X Linear 2.5i MT, black with cloth interior, 192,000 miles
Michelin Premier A/S tires (stock wheels), Alpine IDX-X001 head unit
Mobil 1 every 5,000 miles since 15,000.

Needs: inner CV joint, battery, AC maintenance/recharge. Vehicle is well-worn inside and out (body panel damage front left and right, faded and worn paint, worn upholstery) but still runs great and was a daily commuter and family carrier until the pandemic.

Most recent maintenance:
100,000 mi: timing belt, head gaskets, radiator (work done at LIC Motorsports)
100,000 mi: clutch
140,000 mi: airbag recall
150,000 mi: front and rear struts
165,000 mi: brakes

Asking $500 (make me an offer). Special consideration if you're willing to contact me when it finally dies so I can arrange a Viking funeral.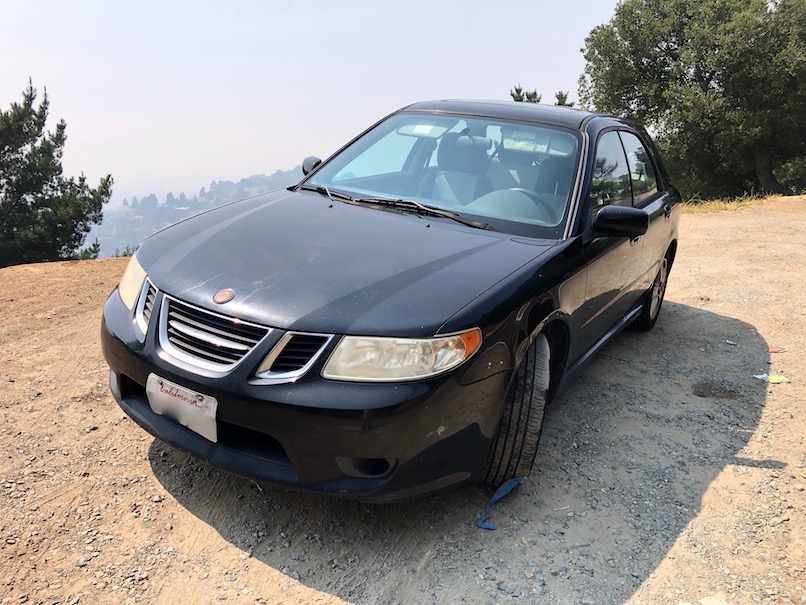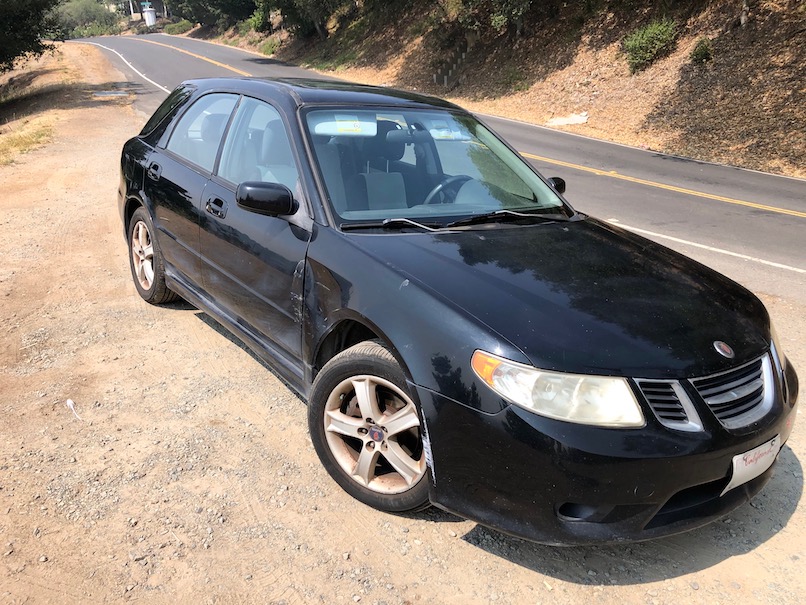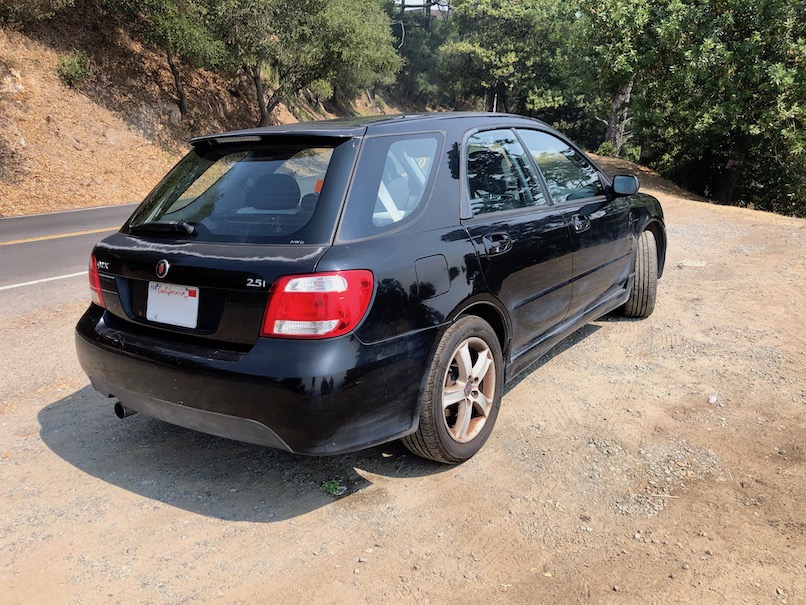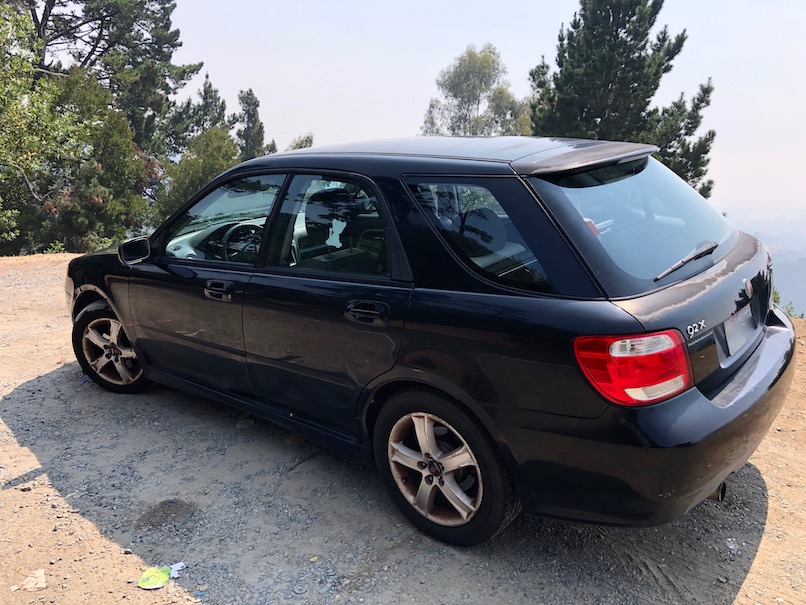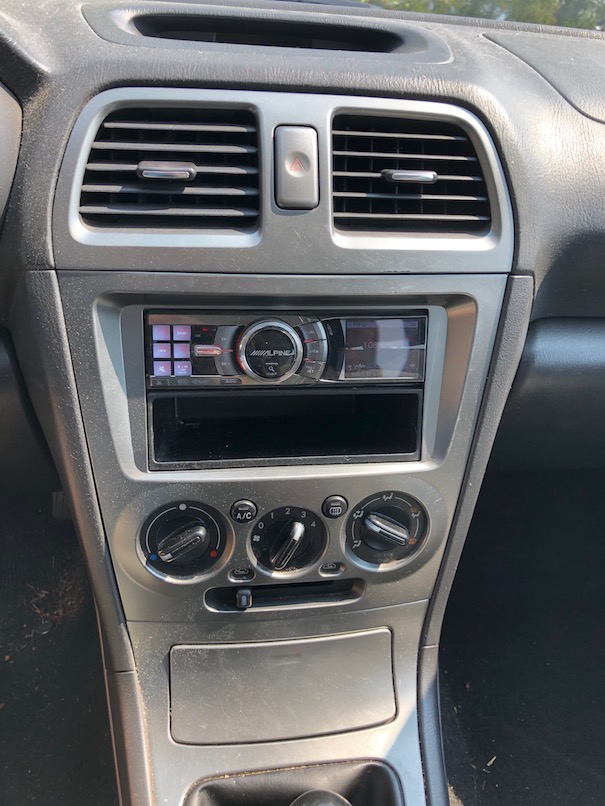 Last edited by Rustbelt Refugee (2020-09-14 15:27:35)