My parents are taking a vacation in Florida, traveling the state from South to North to visit my brother since he's in Pensacola for Flight School.

My madre texted me a pic of this clean looking Linear (save for the chrome badge mod).

Belong to anyone here? Also ... is there a South sightings thread? Seemed to just be a bunch of individual sightings posts.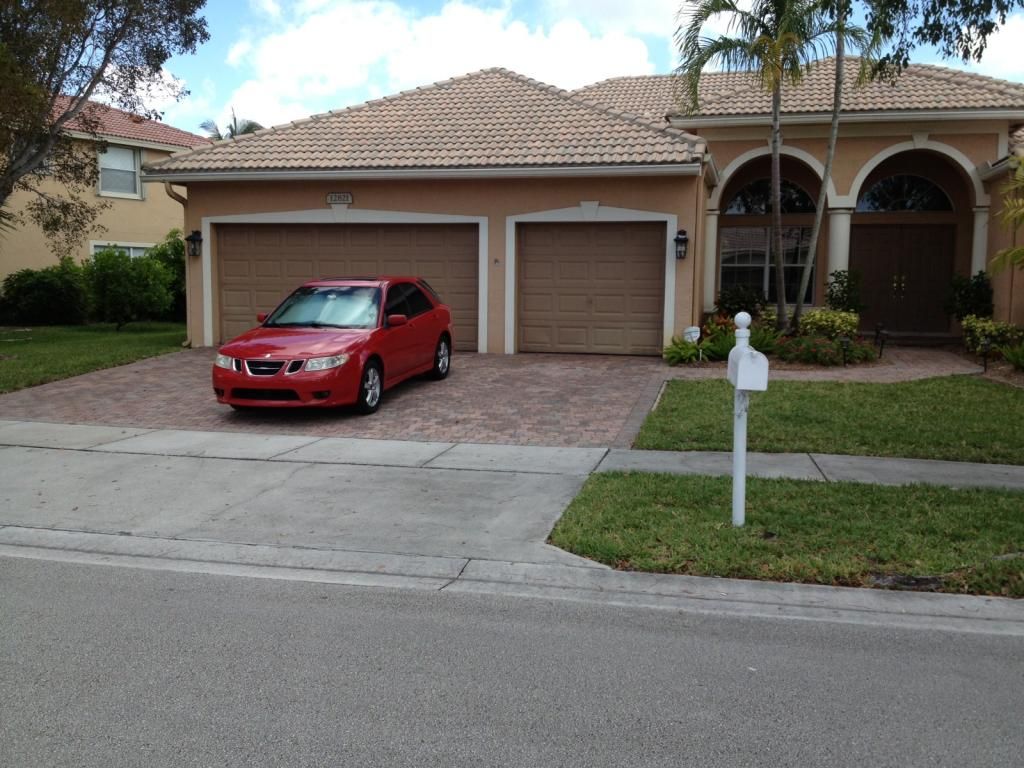 ---
2015 Subaru Impreza Hatchback | #dadcar
2005 Saab 92x Aero 5MT | The basic mods, Stage 2.04
1968 Dodge Charger 383
| WIP, restored almost everything but body work