I've been driving this 1990 CRX DX for the past two years, putting about 15-20 miles a day on it...and it hasn't let me down once!

This thing is completely stock, with the exception of the Energy Suspension shifter bushings I installed a couple of months ago. The car has 199,2XX on the odometer. It burns about a quart of oil every 2000 miles...but you try to find me an old Honda that doesn't burn oil...thats how these cars run, seriously. Also, A/C does not work...but the heater is as strong as can be.

I am very firm on this price. I'll keep the car until I get the price I want...

(The Si wheels will NOT be coming with the car, it will come with the stock steelies.)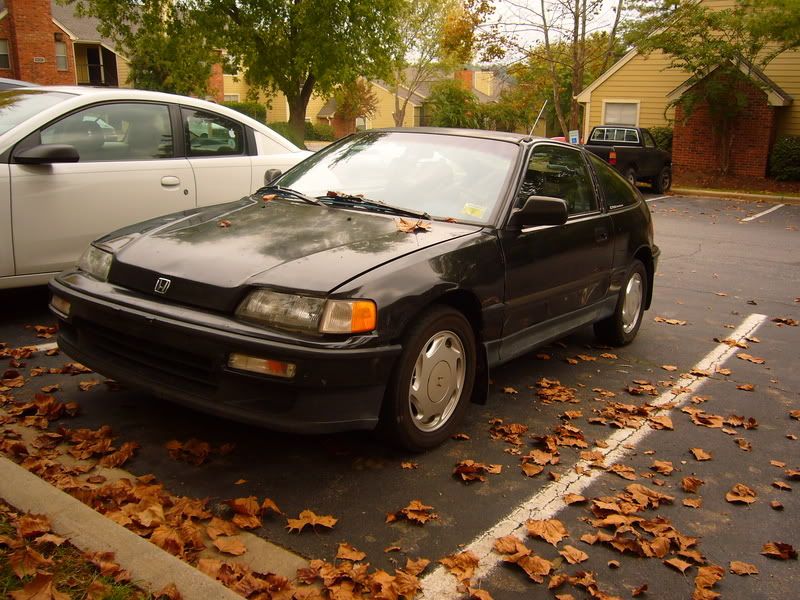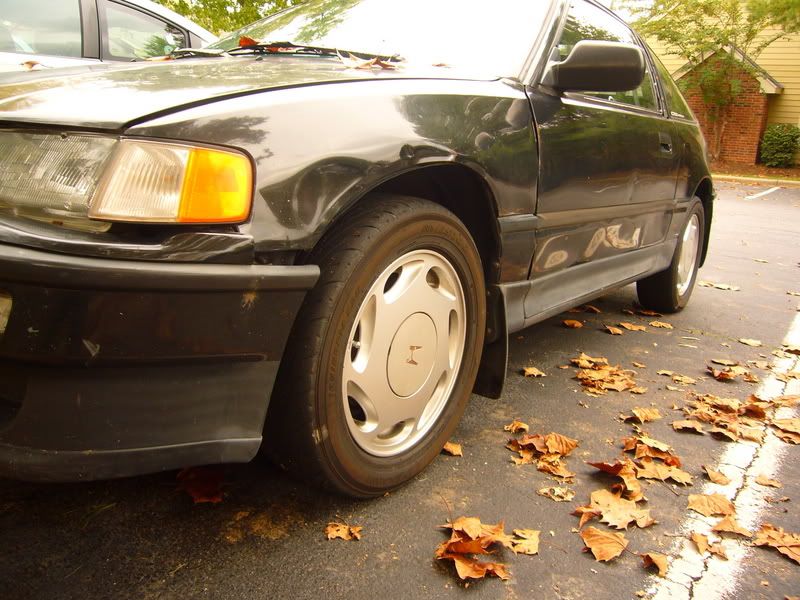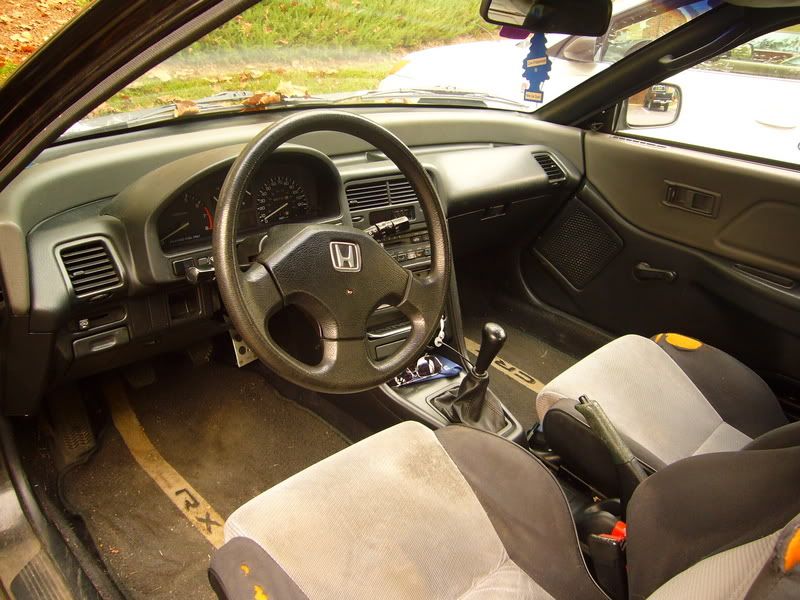 And some pics with the car thats replacing it...


.
.
.